Portfolios— Optimal in Real Time
Studying existing portfolio management schemes and researching and developing new ones, using robust and fully-disclosed methods of quantitative analysis— on behalf of professional money managers and investment advisors who are disposed toward asset allocations that are optimal yet responsive to shifting market conditions… who either want their own systems tuned and qualified and made more reliable or want new ones created for them.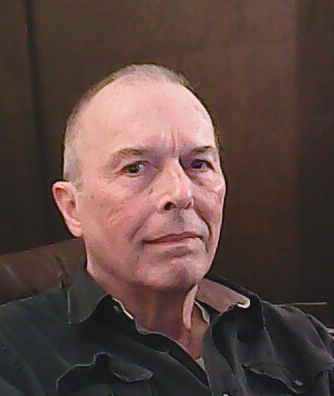 — A physicist with theoretical inclinations, now solely pursuing quantitative financial analysis and the coding for it.
MO'C Portfolio Analytics is a service of a Washington, USA sole proprietorship.
Michael C. O'Connor, Proprietor
Fortran >> Basic >> C > > Smalltalk >> early Internet > > Visual Basic >> Java > > Python >> web app frameworks, etc.
college >> U.S. Navy civilian > > grad school >> decades as a consultant > > reinvention of career